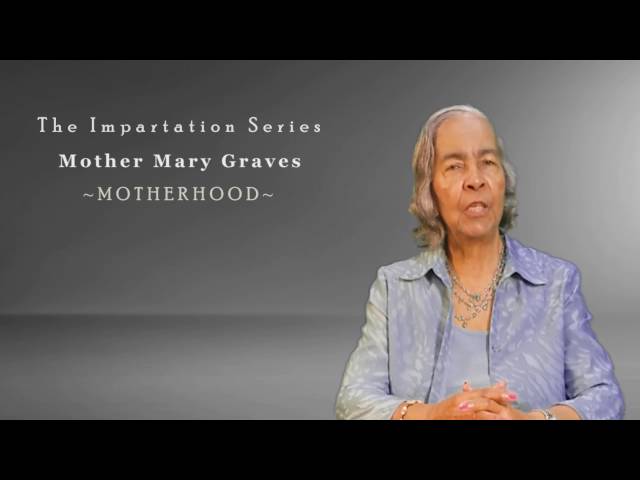 Woman To Woman Mother's Day Edition

Jamaal Davis is a man of many talents. He is a videographer, photographer, music producer and recording engineer. Born and raised in Reidsville, NC, Jamaal spent his early years in Gospel Choirs and School Chorus. He gained lots of performance experience traveling up and down the East Coast. If Jamaal wasn't singing you could find him behind the photo or video camera capturing special moments. His archives are now full of fond memories to last a lifetime. He often recorded local Gospel, Quartet, Hip Hop, R&B Groups. In addition to recording he also provides creative beats, lyrics, and melodies.With his sight keenly set upon a career in recording engineering / productions Jamaal headed to Florida and enrolled in Full Sail Real World University where he honed both his musical abilities and recording techniques. His time spent there has allowed him to form his own sound as a modern producer / engineer as well as develop the skills needed to excel in the recording industry.
After establishing himself in the local scene, he was selected to be the recording engineer for some Gospel artist as well as Hip Hop / R&B artist. If you are looking for professional quality record you can find Jamaal on post as an engineer at Upward Bound Recording Studio back in his home town of Reidsville, NC. He continues to record many artists and is excited for opportunities to further his career.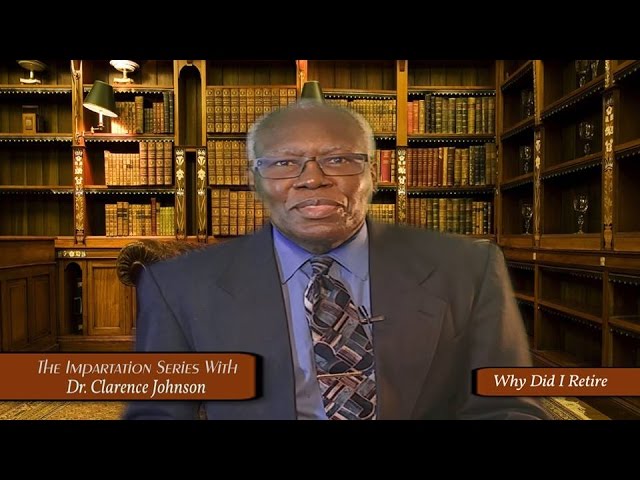 Dr. Clarence Johnson Pastored Elm Grove Baptist Church for 35 Years - Answers Question: Why Did I Retire?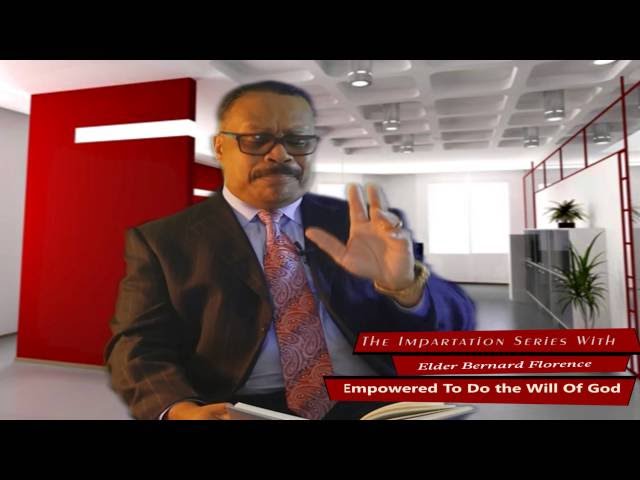 Elder Bernard Florence is the pastor of The Galilee Greater International Pentecostal Holiness Church , 224 Pennsylvania Ave, Reidsville, North Carolina 27320
Take a Look at Our Gallery
Social Media Instructions
/